Woolgathering
2003-12-26 18:05:49 (UTC)
Basics for Thursday, December 25, 2003
TO-DO LIST
** Laundry (yes, even on Christmas Day!)
** Cooking breakfast and dinner
**********************************************
DAILY FEATURES
DINNER: Christmas breakfast under the balloons-- ham
omelets with homemade cinnamon rolls, orange juice in wine
goblets, tea, coffee or hot cocoa with whipped cream and
sprinkles.
Christmas dinner--turkey and sage stuffing,
mashed potatoes and gravy, cranberry sauce peas, ambrosia,
and homemade dinner rolls with pumpkin, mince or apple pie
for dessert.
WHAT'S IN JOHN'S LUNCHBOX: On vacation this week
QUILTING: None
WHAT I'M GRATEFUL FOR: Having all my family home this Christmas
READING: Another Country: Navigating the Emotional Terrain
of Our Elders by Mary Pipher (NF)
WEATHER: Rain and wind and highs in the mid 40's but no snow.
SCHEDULE FOR TOMORROW: Resting up. Making turkey noodle soup.
QUOTE: And she brought forth her firstborn son, and wrapped
him in swaddling clothes, and laid him in a manger; because
there was no room for them in the inn. And there were in the
same country shepherds abiding in the field, keeping watch
over their flock by night. And, lo, the angel of the Lord
came upon them, and the glory of the Lord shone round about
them: and they were sore afraid. And the angel said unto
them, Fear not: for, behold, I bring you good tidings of
great joy, which shall be to all people. For unto you is
born this day in the city of David a Saviour, which is
Christ the Lord. And this shall be a sign unto you; Ye
shall find the babe wrapped in swaddling clothes, lying in a
manger. And suddenly there was with the angel a multitude of
the heavenly host praising God, and saying, Glory to God in
the highest, and on earth peace, good will toward men. ~
Luke, Chapter 2, 7-14
---
Ad:0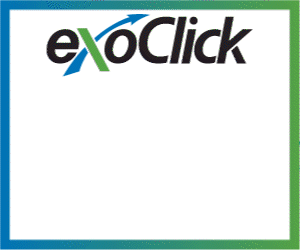 ---