Kami
2003-12-21 20:45:28 (UTC)
Feeling better
Misty called and straightened out a few things with me -
said it was a misunderstanding, apologized, we talked a
bit. I felt better overall, but think that the bottom
line is still a no for her, so....
I feel better, .... things still aren't what I wold like
them to be, but I have had to accept that for a long time
now, so I feel better.
Guess I'm still back on my resolve to start life over.

And for anyone who hasn't seen Adam Sandlers 8 Crazy
Nights, that's just a technical foul. You need to see
it. It's fun to sing "it's a technical foul". lol
I'm such a dorkus, and I love it.
---
Ad:0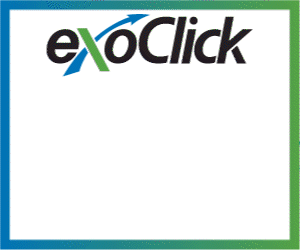 ---