Woolgathering
2003-12-20 04:11:28 (UTC)
Coming Down Sick
Oh, blech! I've been tired these past few days and now I've
realized why. I'm coming down sick. All I have so far
(besides sore muscles and feeling blah) is a sore throat so
I guess I'm still trying to fight it off.
John was supposed to start his vacation tomorrow but is
working instead from 7 a.m. until perhaps 3 p.m. He may be
able to come home early; on the other hand, he may also come
home late. If he comes home in time we'll go into Corvallis
to the library and perhaps do a bit of shopping. After that
though we'll all be able to sleep in. Sounds wonderful to me!
Jack received the details of his job offer via e-mail this
morning. They're sending the paper copy for him to sign and
return via Fed Ex. He's quite happy with what they're
offering him.
I went into my quilt room late this afternoon and turned on
the light. On my desk stood Owen's little glass Rudolph
ornament. Jack had found it. It's now back on the
Christmas tree where it belongs.
---
Ad:0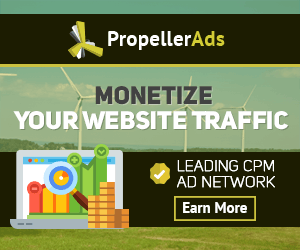 ---