Love Ones
2003-12-18 18:23:27 (UTC)
Someone I Really Like
I met someone really great and i really really like him.
But he doesn't believe me that i only like him. I use to
like this other guy but i don't anymore and the guy i like
now thinks i still have feelings for the one i use to like.
I have never felt this way about anyone before. he i warm,
gentle, kind, and funny. He talks to me and wants to do
thing with me. Every other guy i have been with doesn't try
or just ignores me. i just wish he was trust me because i
like him so much and i am not oging ot do anyhting to
jeopordize this relationship. I need some advice from
anyone on what i should do. when i am not with him i feel
hollow, i feel like i am not myself. but when i am with him
i am in a dream that i never want to wake up. when i am in
his arms i feel like anything can happen. i think i am
tating to fall in love with him but i am afraid to tell him
that because i might scare him away. we don't even go out
and i am starting to fall in love. you see i asked him if
he would like to go out but said he needs time to think. he
has told me that he really likes me and he has liked me for
a year. I just wish he could trust me and truely believe
that i only like him. i told my close friend that if he
doesn't believe me and doesn't end up talking to me anymore
then i am going to go back to depressed suicidal self. well
i have to go but i would really like some advice from
anyone.

RyanSmithboi
---
Ad:0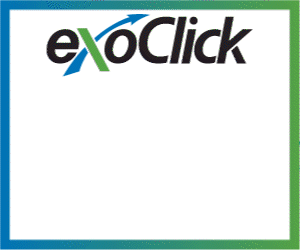 ---