Woolgathering
2003-12-15 23:35:17 (UTC)
Update on My Mom
We had two wonderful pieces of news today.
Jack has been offered a job with a computer company in
Virginia doing what he has studied for and what he loves
the best--computer security development. He'll receive the
details by mail sometime next week.
The other news is about my mother. She had lost her ability
to swallow and the doctors were talking about inserting a
stomach tube. She did not want this. She was told they
might have to restrain her hands because she has a tendency
to pull on her IV and she objected strongly to this idea.
Worst of all was her fear that she would have to have a
stomach tube for a long time, perhaps forever, and never get
to go home.
Her inclination was to refuse to have it done. As late as
yesterday, the nurses were telling me she had absolutely no
ability to swallow. My parents were facing a decision about
the stomach tube, a decision they didn't want to make, but
were being forced to consider. Then today, a phone call
from the hospital. My mother is swallowing and eating
pureed food! For now, at least the decision about a stomach
tube does not need to be made. She is not out of the woods
yet but she is certainly heading in the right direction--
going home.
---
Ad:0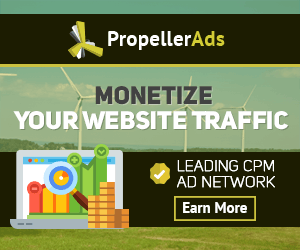 ---