Ad 2:
Digital Ocean
Providing developers and businesses with a reliable, easy-to-use cloud computing platform of virtual servers (Droplets), object storage ( Spaces), and more.
2003-12-12 17:05:03 (UTC)
die lüge
th. wollte wissen, wie es um meine suzidgedanken bestellt
ist. eine einfache frage deren beantwortung schwer fällt.
ja, sie sind da und ich bedauere, wenn sie stärker werden,
jeden moment den ich verschwendet habe indem ich nicht
versuchte, sie umzusetzen. aber welcher
psychotherapeut, ..., würde sich davon nicht zum handeln
gedrängt fühlen? was bleibt, außer zu lügen?
---
Ad:0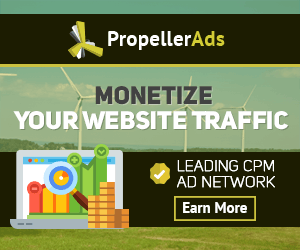 ---