Diary of Stuff (Volume I)
Ad 2:
Digital Ocean
Providing developers and businesses with a reliable, easy-to-use cloud computing platform of virtual servers (Droplets), object storage ( Spaces), and more.
2003-11-23 12:27:18 (UTC)
Ugh....(Hate Crime)
I hate conformity

Craven, gaunt,
Luckless, dull,
Torpid, insipid,
Idiotic, dorivinian, crepulent,
Blinding, glassy, ....
Unproductive,
wasteful,
whatever.....
---
Ad:0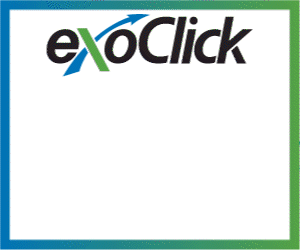 ---