The Diary of Me
2003-11-12 17:42:38 (UTC)
dumbass
Ma gran jus came in the houuse with my sisters and dumped
em here with me and i cant rite wen theres ppl in the
house ESPECIALLY DUMBASS PEOPLE WHO LISTEN TO CRAP TOWNIE
MUSIC WHO ARE BOTH 9 AND FUKIN DO MY HEAD IN AND IM HATIN
THEM WELL BAD NOW CUZ THEYRE SUCH FUKIN ARSEHOLES !!!
AND A MESSAGE TO JENNIE FUKIN LISTEN TO ME BITCH AND SGET
OT OF THAT DREAMWORLD AND STOP THIHNKING ABOUT YOUR SELF
ALL THE TIME AND COMPYING OFF ME, HOW THE FUCK AM I MENT
TO BE AN INDIVIDUAL FREAK IF YOU COPY OFF MY ALL THE FUKIN
TIME!
JESUS CHRIST PPL, AND YEAH JESUS CHRIST STOP BEING SO
JESUS CHRISTY CUZ PPL ARE SO FUKIN OBESSED WITH U THAT
EVEN I KEEP GOIN JESS CHRIST SO GO DIE AGEN YOU ALMIGHTY
PIECE OF SHIT AND WEN I DIE TELL GOD THAT HE CAN GO SHUV
HIS DICK UP A HOOVER LIKE DOOFUS OFF NOT ANOTHER TEEN
MOVIE AND I AINT GOIN TO HEAVEN CUZ U AINT ALLOWED TO
SKATE CZ I SED SO SO IM GONNA GO AND LIV IN THE RETARDED
PART OF HELL SO FUK YOU MAN!
WOAH, GREAT STRESS-RELIEF...TAKE IT OUT ON SUM ASSHOLE WHO
DONT EXIST. WAHOOOO!!!!!!!
---
Ad:0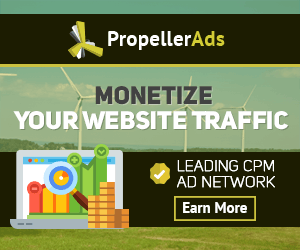 ---