The Diary of Me
2003-11-12 16:24:11 (UTC)
DO YOU REALLY WANT TO HURT ME(OWWW!)DO YOU REALLY WANT TO MAKE ME CRYAYAYAYA....SHREK!
AHAHAHAHAHA!!!!!!1 i found out who stole the ppink
tomatoes from the cookie monster.....YOU DID!
Yeha!!!!!! hi

FINDING NEMO
CURSE YOU AQUA SCUM!
MINE,MINE,MINE,MINE,MINE...
HHHHAAAAAYA!
CLIMB INTO MY MOUTH IF YOU WANNA LIVE...
HEEEEEEEEERES BRUCEY!
HI, MY NAMES BRUCEY AND I HAVENT EATEN FISH FOR 3 MONTHS...
I CAN SPEAK WHALE...MWARRRROOOORRRAAAARRRRMRRPPPHHHAAAA...
WOW, I DINT NO YOU COULD SPEAK WHALE?
DAD!DAD!HEY, IS IT MY DAD WE'RE LUKIN FOR OR URS?
OOOH BUBBLES!
SWEEEEET, TOTALLY
....im bored
---
Ad:0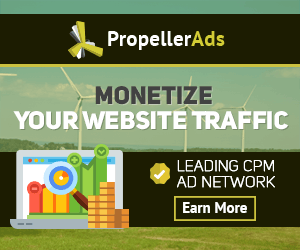 ---