Unintentional/iInTeNtiOnal DaMagE
2003-11-11 21:51:08 (UTC)
the plan
everthing is definately different now...it's not the
same...he fucked up and i cant change it. then i have
someone who is new who wants to be in my life...but i don't
know if he wants to be in or play in....and it's getting to
the point that i can't even tell anymore with him or anyone
else. It's said that thing tat used to make me happy the
most is the 1 thing that not only did the most damage but
also started a chain reaction:( life sucks right now ineed
to stop focusing on them and get me together which is what
im going to do.
---
Ad:0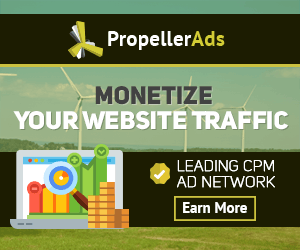 ---