Nephanie's Life
2003-11-11 14:11:10 (UTC)
11/11/03
There's only person I want in my life. I wish they would
feel the same way. I'm sorry for upsetting them. I can't
see myself with anyone else and I don't want to be with
anyone else. I can understand why they're upset, but I
wish they could see why I would be a lil uncomfortable with
the whole situation. I know I haven't been there for them,
things have been really crazy and I can understand that he
needs someone to be with. And on top of that I've been
basically been hearing that everything that I was told was
a lie. So, "I don't lie, I just lie". What is not a lie in
life? I suppose nothing. Isn't life a picnic? I hope
everyone turns out happy. I hope you all escape from the
grievous thing we call life. There's only one way to
escape, but only some of us should attempt that method.
My mom: "Life is hard but you have to deal with it. You
can take anything, your though like your mom."
Me: "Yah but I don't to deal with it."
Mom: "Well you have to."
Me: "No Mom, no I don't.
And for all the girls out there xlikwidkhaosx is retarded
don't date him. You should all date CrumbledThoughts
(lol). Just kidding he's not retarded he's kinky??? (lol)
you'll love him date him.
---
Ad:0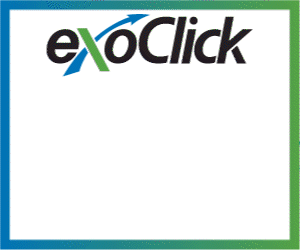 ---