Sara
Ad 2:
Digital Ocean
Providing developers and businesses with a reliable, easy-to-use cloud computing platform of virtual servers (Droplets), object storage ( Spaces), and more.
2003-11-04 18:57:46 (UTC)
boredom
what to say, what to say... i feel a little... umm....
flighty? today... i feel like i am in dreamland... i feel
like i am skipping around... its slow here at work today
and ive been on this stupid comp for a long time waiting
for some students to come.... i want to accomlpish
something after work today. here are my options: 1)give
blood downstairs where they are having a blood drive. but
the drive is until friday and its supposed to rain tomorrow
and the next day and its really best to give blood when its
raining right? right. 2) walk over brooklyn bridge weather
permitting 3) go to central park and take pictures of the
pretty trees 4) just hike on home where there is still lots
of cleaning to do 5) go home and make myself sit and write
by putting a gun to my head. 6) buy some groceries, as i
have no food in the fridge 7) call rita and see if she
wants to meet up
perhaps i will do a combination of 2, 3, and 7. i think i
feel like going out today/tonight....
oy i am bored. im writing in this out of boredom,. i am all
up on my emails, have responded to everyone that i needed
to.... i could go read the paper... my book... but no.,.. i
think karina is coming at 2... she better anyway i know she
has a revision due soon....
alright. enough of my exhilerating life.
hahhaha see why i spend so much time in dreamland? its my
favorite place to be
---
Ad:0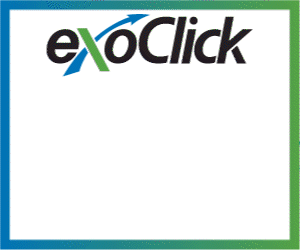 ---