Diary of Stuff (Volume I)
2003-10-30 05:26:19 (UTC)
It's not a tumor...
Class today, with a review for our test next Monday. I
just started reading up on the first section, but so far it
seems fairly easy...just have to memorize those formulas
again, but we are allowed a page of notes, so that won't
hurt me there.
Like a bad boy, soon after class was over, I went on over
to OfficeMax again, and bought an optical mouse, and also
this media keyboard...pretty cool. Again, they are free
after rebates....I'm just lovin' that...
I also went to the video rental store, and bought an
already viewed copy of Ice Age and The Two Towers.
Upon getting back, I was informed that I was to help my
middle child learn how to read, which I was glad to do.
Halloween is coming up...well, I've agreed to work that
morning, and also that night. Oh well....lol.
I haven't started as of yet to look into work that would be
in line with what I'm going to school for, but I hopefully
would like to start thinking about that soon...
---
Ad:2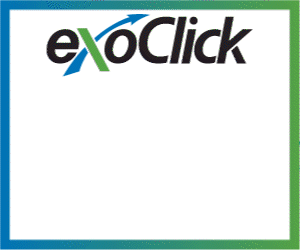 ---