Lost and Found
2003-10-26 13:54:15 (UTC)
kylie and i
update:
ok i finally got my shit together and got out of that
relationship from hell. it hasnt been long since he moved
out but fuck it feels good. just to actually be able to
write in this diary and know it wont be stalked. yay
freedom.
im unsure as to whether he has gotten the point as yet but
i feel so much freer and alive and better and hopeful. its
been so damn long since i felt hopeful. its all about me
now and that is such a good thing.
my crap tolerance is negligible these days. yay me, very
self congratulatory.
sailor boy remains however. and he still makes my life a
damn kylie song - pitiful but feels sensational. i wonder
what her new album will foreshadow ha ha ha.
---
Ad:0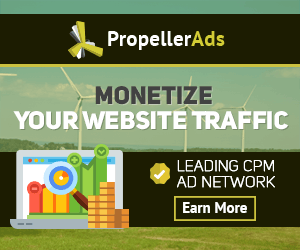 ---