slightly exaggerated
2003-10-23 03:50:31 (UTC)
Suicide Girls (.com) under the critical eye
This new fangled, and sufficiently clever, attempt at
creating erotic entertainment for those (adults) "outside
of the mainstream culture" by depicting scantily
clad, "punk" and "gothic" females who are, as Nerve
Magazine describe, beautifully imperfect (aka not your
traditional North American porno perfection) ultimately
falls short of its goal and self-proclomation of being anti-
mainstream adult entertainment, but ultimately attains its
primary goal of making bucks off subscriptions, merch,
inter-site advertising, etc. and dare I say perpetuating
capitalist and patriarchal ideologies.
It's obvious that I'm paranoid, but it's equally obvious
that by touting itself as "outside of the mainstream
culture" of adult entertainment coupled with the
distinction, "the web's most popular..." and various pop
culture magazine reviews, suicidegirls.com can be
considered a cultural product (of sorts) and although in a
well concealed package, does not venture significantly far
from your regular, run-of-the-mill pornography structure.
The depiction of contextually good looking women in
submissive positions oozing of the onset of impendending
and shadowy male dominance remains firmly entrenched.
P.S. Jetta is sexy!
---
Ad:0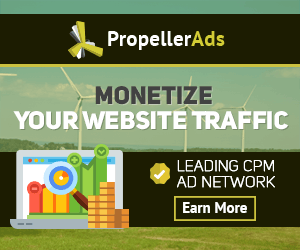 ---