dude
2003-10-21 20:42:16 (UTC)
I yikes, wow, I mean swoosh...
I really gotta start thinking of some better titles,
without repeating myself. What can I do, there is nothing
special about certain dates except the date and the time. I
did that once. I forget why I stopped but I did.
Anyway, applied for a few jobs online today, also posted my
resume, hopefully somebody will take the time to read it,
but I doubt this. I don't have any college experiance and I
want to get paid alot. If people only knew me then I knew I
would get the job. I do great on interviews for jobs that
are for me, but when it comes to getting the interview,
espeicially for a good job, that's a whole other story.
Good news is that I'm taking the good camera to Germany.
Going shopping tomorrow after work, and I picked out some
luggage with bozo that might be quite nice. We didn't buy
it but found it to be most suitable if we do buy it. 70
dollars. 3 pc set. I'm only allowed one bag plus a carry
on. I couldn't find anything good of a decent size for
under 30 dollars. So the piece set would be real good for
future trips. It's sturdy and good for weight purposes.
Turns out I must spend much more on this trip then I
initially intended to. Oh well. I'm gonna have loads of
fun. The luggage we've agreed to split 30/40 or so. So
that's fair I guess.
---
Ad:0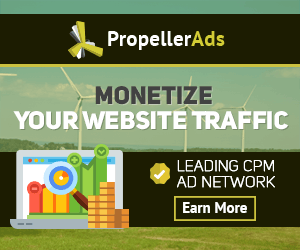 ---