Nick's Journal
2003-10-15 14:07:53 (UTC)
I guess you could say I'm an asshole, but I just think I'm idiosyncratic
You ever notice how when other people say something you
don't like about you they're "talking shit", but when you
do the same thing you're just "telling it like it is"?
that's what i love about debating with people,
relativism!
for example i was listening to these 4 guys arguing about
communism (but they were actually debating for socialism,
cos they couldn't tell the difference between the two).
so 3 of the guys were all for it and the other guy was a
staunch republican conservative gotta kill the reds kinda
guy. it's always crazy when you hear people debate from
the outside, i mean these people just talked past each
other! it's crazy. sorta like when i watch james
carville and that faggot with the bow-tie, sweet jesus i
don't know why they're up there and not some idiot off the
streets, they have nothing better to say, they just say it
with more panache! eh well anyhow.
in one of my classes the other day this ogre (who for some
odd reason always thinks he'll be right) gave such a
horribly wrong answer to such a simple question that it
wasn't even "right". i mean i can understand if you'd get
that question wrong if you're say......a severely retarded
chimp, but there is no excuse for someone that studies
this shit for 4 years to fuck it up. but then he did the
odd thing that the dumb over-achievers do. he asked a
question to kind of give the impression of "welllll, it
could have been like this right?", to which the teacher
responded, "no, no, absolutely not. in fact that is not
even logically possible" yes! for college professors!!
---
Ad:0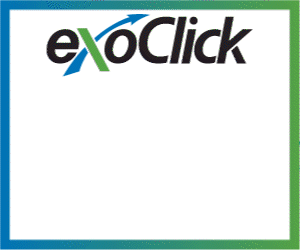 ---