once again
2003-10-10 04:10:40 (UTC)
I know somewhere
Deep in my heart I know that my life is so much better now
and I'm a happier person. I don't feel it right now
however I'm still healing from a 4 year long wound. It'll
go away with time and I will see that everything I'm doing
now is the best and I will end up being that much stronger
and that much wiser. My skin is toughend now and I am a
fighter. I can do this.
I don't know how it'll happen or when but I will be
completely happy with myself and my life. I'm working on
improving my outlook on myself. THis can happen I just need
support. THank God I have that in some many different
ways. I just don't realize it.
I deserve so much more then I've allowed myself to have
since 99. I don't know how to overcome the pit I've fallen
into and it seems light years away that I will, but I guess
I will.
---
Ad:0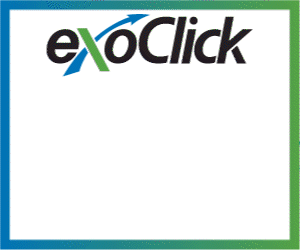 ---