LIfe of a teenage girl
2003-10-04 03:35:10 (UTC)
Men are dorks :)
ok so i had a date tonight who never showed up ::sigh:: men
are such dorks and im getting very very irritated now so im
going to bed :)tomorrows my big starting day anyways for my
weightloss journey so i need to be nice and refreshed. So M
im going to bed no more dates for you.you are cut off!!!!
---
Ad:0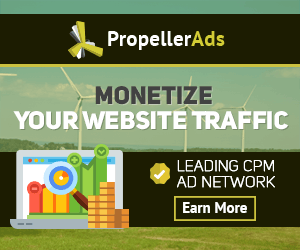 ---