Wo ist Amanda?
2003-08-25 19:19:21 (UTC)
CHALLENGE # 1:
I challenge someone, anyone, to read my diary (yes, the
whole thing!) and come up with an answer to my
problems! HA! Wouldn't that be nice if someone could
take an hour and solve all your life problems! (*smiley
face*) Even so, I was reading over my diary and I
wonder what someone, with enough time to read it all,
would say about my crazed thoughts! Go ahead...I
challenge you!
---
Ad:0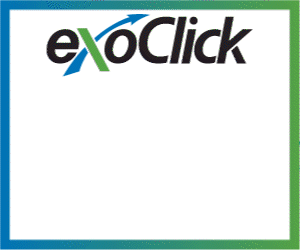 ---