sleeptodreamher
2003-07-18 05:53:01 (UTC)
love is an act of blood
and im bleeding a pool in the shape of a heart...

yeah. i need a job. i overdrew my account and suntrust
hasnt called me. im calling them tomorrow. yo whats your
fuckin problem. thats what im guna say.
ive been playing pool a lot its funny. im getting a little
bit better. matt and i went out with dawn and ashleigh and
avery and tracy the other night. that was actually fun -
him and i like never go out with any one else. we went out
with robin a couple times recently but thats it. i think
he even had a little bit of fun and the next night he let
me invite dawn along to the movie with us. hes been
extremely nice to me lately i dont know why. just all
sweet and goofy. its nice. but at least now i can enjoy
it without any expectations that it will last.
im going to try to quit smoking. unfortunately not because
i want to so i have a few doubts about it working. i always
said i'd never quit until i wanted to. but my little
cousin said all she wants for her birthday was everyone in
the family to quit smoking. and i told matt i'd quit by
the end of the month- for august 3rd. so i'll see what i
can do i guess. i dont love many people and if two of them
want it that badly i can try.
i saw chaz last night. i hadnt seen him in forever. him
and robin and dawn we went to guineveres and then to
dennys. after dawn and i played pool. lol. and matt and i
played tonight. even though he hates that place. oh
well. it was fun for me and he pretended to have a good
time for me so what the hell.
we're like redecorating his house. we did the entrance and
the bathroom so far. like totally different the walls the
trim the windows everything. it looks awesome. i cant
wait until the holidays lol. october- january is the best
the rest of the year kinda blows ass.
tomorrow im going to try to find a job. decide what
classes im registering for. and then go out with dawn and
ashleigh! ashleigh wants to go bowling which is awesome
because i was just saying the other day how i wanted to
go. so that will be fun.
i guess i'll go to bed now. im bored and i dont feel like
playing pictionary.
---
Ad:0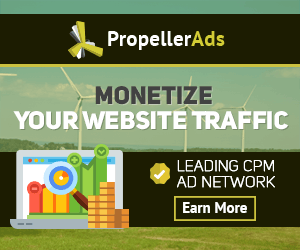 ---