Book of the Purple Faerie
2003-07-12 05:16:32 (UTC)
Inuyasha consumes my day
It's raining! AGAIN! I hate it! I didn't even get to go for
a walk! It sucks!
So I spent all day playing Inuyasha for the Playstation,
unlocking all the characters. Now I must unlock all of the
pictures. BWAHHAHAHAHA!
Petshop of Horrors r0xx0rz. You must watch.
I am tired. Oyasumi.
Nikkie-chan
SQU-zzzzzzzzzzz
---
Ad:0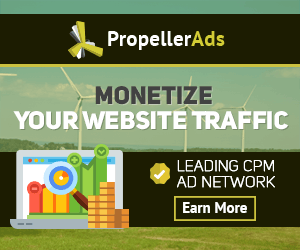 ---