I'm a girl, not a band!!!
2003-07-07 05:03:39 (UTC)
It's Been Awhile
I really can't wait to see Nicole. It's been a long time
since I have had a real conversation about my life with
someone who knows me so well. Someone who can tell that
there is something wrong from miles away. Someone who really cares.
We might be psychologically attached. Who knows.
I really am her family. And that fact I am so grateful
for. Just as she is mine. I'm not sure what it is that is
in my system that needs to get out, but she'll find it and
help me. Because right now I think I need help. Don't know
what kind or why, but I'm glad that Thursday is only 4
days away.
I have missed that connection with someone so much. It's
time to pour out my thoughts and emotions and she'll be
there with the glass to catch them.

Hurry up Boston.

~L
---
Ad:0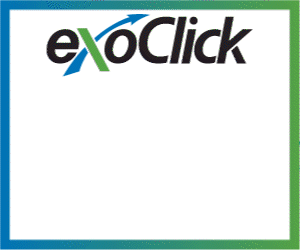 ---