sleeptodreamher
2003-07-01 17:00:07 (UTC)
its so hard to see where you end...
... and i begin.

so im home. home to the worlds shittiest town and the
worlds biggest liar. yay.
i think i got britts menangitis. lol. i feel like shit.
what a lying sack of shit. ha ha it will never change. he
makes me want to puke.
PUKE PUKE PUKE
i cant wait til thursday morning.
---
Ad:0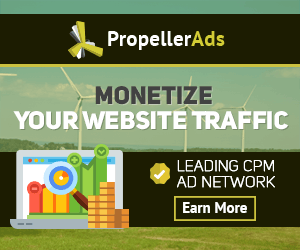 ---