IamJack'sbrokenheart
Ad 0:
Digital Ocean
Providing developers and businesses with a reliable, easy-to-use cloud computing platform of virtual servers (Droplets), object storage ( Spaces), and more.
2003-06-24 03:40:57 (UTC)
Time Consumer
breakdown of the past week or so in as short as possible...
mom left...drive a alot...get into a car crash...party
some...mom gets home. so yeah nothing big with the car
crash and the partying was pretty good.
I'm bored with who i hang out with. There's just not as
much excitement once you hang around the same people over
and over. Things get old. Kinda dont want to write cus i'm
tired both physically and mentally. i just wanted to keep
you updated, maybe i'll write for real sometime soon...

---
Ad:0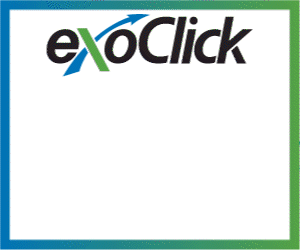 ---