My Diary
2003-05-30 10:18:29 (UTC)
Firday the 30th
Take a deep breath and relax!!! It is more easy to say
than done. The unemployment rate continues to be high.
Being
one of the victims under this poor economy, I am once
again letting myself being into this trap. Unlike other
times when I was being unemployed. I feel very uneasy this
time and feel very bad for myself. I hope I know how to
slove this problem.
---
Ad:0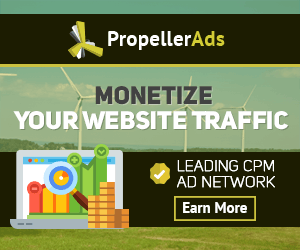 ---