Yep
2003-05-29 07:59:07 (UTC)
she is back
I am so happy as my special net lady has returned. I have
received two emails from her. I have written her a letter
the type you post in a mail box. Anyway its has made me so
very happy. I know now we will always keep in touch and
just knowing she cares does mean so much to me. She is the
best thing that has happened on the net to me in the last
five years.
---
Ad:0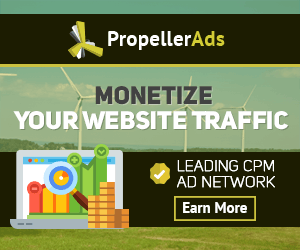 ---