hello kitty cat
2003-05-26 05:51:56 (UTC)
Dredg
Dredg kicked ass ...they always do...it's funny because
everyone fucking cancled on me that was going to go but
Candice. But that's OK we had fun anyway--Jaosn and Lindsey
were there..Jason gave a CD to the singer of Dredg. I'm
gonna hang out with Mike in a little while...I don't know.
Hmm..Julie huh?....I need to fucking get over myself. I'm
almost there..oh so close.
---
Ad:0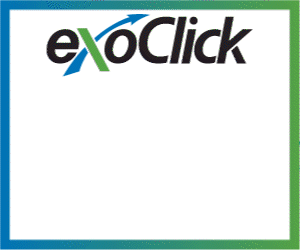 ---