Home Ice World
2003-05-22 01:22:08 (UTC)
Becoming rich - why somethings seems to be out of luck
Days on streets of my home town. Months on towns of my big city.
Some years passed after I started the story.
Well I made a test to get job on gov on last year. I did big.
Some months later my page on Internet started to grow. And
people to visit. After some weeks it had much visitors by
day. When it started a new test for another job on gov. I started to sell many books. More than I have to sell. If I had many books I could be rich.
Some months ago when my page started to get more visitors.
The gov decided to call me to work on job. But I did not receive any telegram or letter from gov. Some day I ago
I discovered by reading pages on Internet that gov just called some people to work. Then I searched on gov site and
a phone call I discovered I was called to work there.
Well I had not received letters. But my page on Internet
started to grow. And later I started to get money fast and
plenty. Almost plenty because I had not received much books
to sell. I think the growing of my business and page were
to compensate the lost of chance on job on gov.
Maybe because I could win more money and on less time than
on gov.
I could be a lucky people if I just take advantage of chances that smile to me. Thanks by me having chances and
could have good things. Of my life : )
Better days for people I believed.
---
Ad:0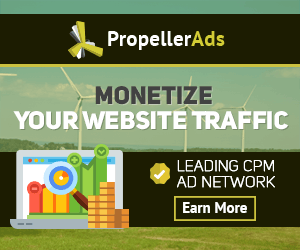 ---