48 shades of darkness
Ad 2:
Digital Ocean
Providing developers and businesses with a reliable, easy-to-use cloud computing platform of virtual servers (Droplets), object storage ( Spaces), and more.
2003-05-17 04:00:40 (UTC)
HAVE ANOTHER DRINK, WHY THE..
HAVE ANOTHER DRINK,
WHY THE FUCK NOT?
NOTHING ELSE IS GOIN ON
LOSER?
YES I AM
A FUCK UP?
YES I AM
THESE ARE THE THINGS I GET AND GET
NO HOPE FOR SUPPORT
CAUSE THAT IS NEVER GONNA HAPPEN
LAUGHTER AND LAUGHTER
IS ALL I RECIEVE
SO I MADE A MISTAKE, SO FUCKING WHAT
PEOPLE DO IT ALL THE TIME
YOU'RE JUST FUCKING AROUND WITH ME
BUT YOU REALLY MEAN IT?
TALK SHIT TO PEOPLE ABOUT ME
I KNOW IT HAPPENS
IT HAPPENS ALL THE TIME, WITH ANYONE I KNOW
SO WHY SHOULD I TRUST ANYONE?
SO WHY SHOULD I EVEN CARE?
GUESS WHAT I DONT ANYMORE!
TALK AWAY, TALK ALL YOU WANT
CAUSE I AM THE NO ONE! NO ONE AT ALL!
MISERY IS MY LIFE, MY FRIEND!
I SHOULD GET USE TO IT
IT HAPPENS AGAIN AND AGAIN!
SO SICK OF BREATHING
SO SICK OF LIVING
TOO MUCH PAIN
TOO MUCH SADNESS
LIVING IN THIS WORLD,ONE SO COLD
MY FEELING ARE FROZEN, I WISH I COULD DIE!!
---
Ad:0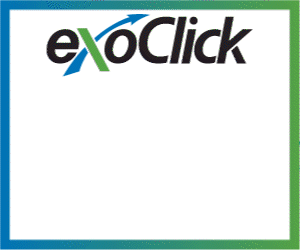 ---