listen to my silences
2003-05-05 01:04:16 (UTC)
i cried today
i went over to harpers to eat dinner. i ate one serving
from every food group except bread, of which i ate two.
woo hoo. exciting stuff, let me tell you. after i ate i
played pool. then went blading. four times around this
time. six miles. every time i go i increase the number of
times i go around campus. i think i'm going to have to
stop at four for awhile though, cause my blister on one
foot came back. actually, i wasn't supposed to go again
till monday (you're supposed to go every other day) but i
needed to. for two reasons. one of which i'm not writing
in here. the other is because i needed to think and yet
not think. so i blasted some creed into my head and bladed
to it. when i wanted to think, i ignored it. when i
didn't want to think i focused on skating to the beat of
the song. it was good, really good. not that i got a
whole lot sorted out...but it was good to skate everything
off.
i cried today. weird, i know. don't ask.
i have a major headache. don't know for sure why.
k well i'm off to either work on my scrapbook or draw the
comic. not sure yet. guess i'll decide in a bit.
final thought: you just don't understand. that is a
control issue. and my issue isn't control.
---
Ad:0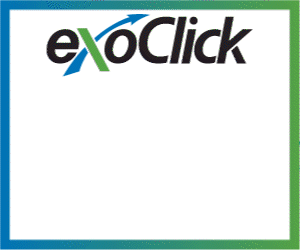 ---