Woolgathering
2003-04-27 01:51:47 (UTC)
Basics for Saturday, April 26, 2003

TO-DO LIST
** Laundry
** Knitting
********************************************
DAILY FEATURES
DINNER: Barbequed ribs, rice with vegetables, coleslaw and
garlic bread
WHAT'S IN JOHN'S LUNCHBOX: Chicken salad sandwich; ham and
cheese sandwich with Dijon mustard and slivered green
pepper; two slices of buttered banana bread; peach cobbler;
a slice of apple pie; an apple, an orange and a banana; a
container of apple juice, one of orange juice and one of
coffee.
QUILTING: Finished second Opal Tiger sock and began Opal
Bumblebee sock.
WHAT I'M GRATEFUL FOR: No thunderstorms today! Not so far,
anyway.
READING: Poison Blonde by Loren D. Estleman
WEATHER: Wind, rain, sun and maybe a thunderstorm with
highs in the mid 50s.
SCHEDULE FOR TOMORROW: Quiet day at home Bring Gavin back
to Corvallis in the afternoon
QUOTE: The early evening moon hung low in the sky like a
lantern hanging from a peg in the barn when a farmer is
doing his chores late. ~ Rural Free: A Farmwife's
Almanac of Country Living
---
Ad:0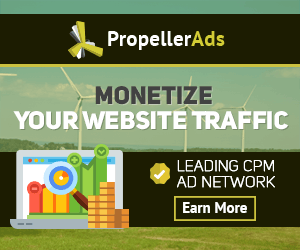 ---