Woolgathering
2003-04-25 14:43:07 (UTC)
Updating and Friday Five
Again, I have been remiss in updating my journal. I'll try
to do better.
Highlights of the past few weeks:
*** Several trips into town to do the usual shopping and
errands.
*** John worked Easter Sunday so it was a quiet day for us.
I roasted a leg of lamb which we had with new potatoes
and asparagus with strawberry shortcake for dessert.
*** Made my annual appointment for a physical (which is next
week) and had a mammogram done.
*** Planted flowers in the pots on the front porch and mowed
*** Visited Aunt Janet and John's parents several times
*** Our UM church is having its first annual quilt show May
16/17 and we'll also offer pie and coffee on Friday
and lunch on Saturday. The church is one house away
from me and I plan on being heavily involved in this
project.
And that's about it.
************************************
Friday Five
1. What was the last TV show you watched?
The only TV I watch is the national news (sometimes)
and the Antiques Roadshow so the answer to that is
yesterday's CBS Evening News.
2. What was the last thing you complained about and what
was the problem?
I called our insurance company about a billing
problem; it was rectified.
3. Who was the last person you complimented and what did
you say?
I complimented Marsha (our doctor's receptionist) on
her blouse which had different kinds of antique
buttons down the front. (I collect antique buttons.)
4. What was the last thing you threw away?
An empty egg carton
5. What was the last website (besides this one) that you
visited?
My absolute favorite website which is updated monthly.
http://www.janpatekquilts.com

---
Ad:0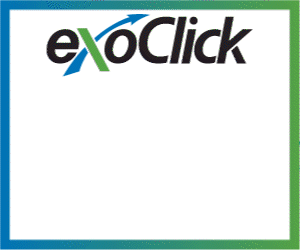 ---