files of the weenie kid
2003-04-20 00:56:19 (UTC)
boring
today was really boring so far...i went to the gym and them
hung out at home all day with nate, nate, and del. I talked
to my dad. My prents are in san jose at a car show, and he
met them there so he could hang out with my brothers....i
got to say hi. He said he's coming to my graduation. That
would be hecka awesome if he really comes, i don't know
why, but after I talked to him I was crying, I went in the
bathroom cos I didn't want anone to know I was crying.
Anyways, the day will get better guaranteed, here's why.
Tonight me and my band are pplaying our first show together
at the Anywhere Cafe in Stockton. Josh is picking me up in
a few minutes.....I'm hecka excited! I hope I don't suck!!!
I just got nervous!! I'll write all about the show later.
peece.
---
Ad:2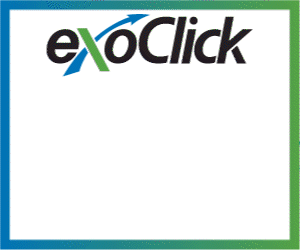 ---