my so called life
2003-04-16 22:51:42 (UTC)
The art of kissing
Just had a thought.. what if I've forgotten how to kiss?
I mean, I haven't kissed anyone in almost eight weeks. Not
one single kiss. Would be a disaster.
Soon I'll be kissing a lot. Starting Monday around 6-7
p.m., lasting two wonderful weeks..
Ahhh... :)
By the way.. note to self : do not spend ALL your time with
Ben next year when he moves to Trondheim. Also spend time
with friends. It is very annoying when all your friends are
all caught up in their boyfriends.. This easter will
consist of Steve.. and perhaps Lisa, if she can get away
from her (dick of a) man for two seconds. Bah.
BEN, PLEASE COME HOME SOON!!!
---
Ad:0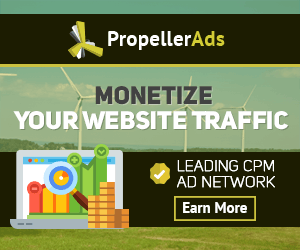 ---