ton o galaxy
2003-04-14 06:26:23 (UTC)
to have and to hold...

I thought about what i wanted to write about all day. So
much happens between my infrequent entries that it is hard
to write about it all. I woke up hung over and was gonna
mull on that topic, but please, we all know about that.
My favorite thing had to be my cousins wedding. I went to
Vegas for her wedding and it was great. I am really removed
from the whole family thing and it is soo nice to hang out
with the people that i know i love. It was strange and
healing. It made me so happy to be around them.
I booked my own ticket and hotel and it felt very adult.
Watching my cousin get married was very surreal and marked
a time in my life that again reminded me of family and my
place in it. I'm sure weddings are a significant moment for
everyone involved (i mean people cry and all that). It was
for me. I'm so glad i was there. I watched my favorite
childhood friend get married to someone she loved. She is a
scuccess and I am so proud.
We all stayed in the same hotel and communicated via the
hotel phone. My favorite Aunt was there and my cousin Pam.
Pam's son gabriel was there and he is just so damn cute. I
remembered when i was him in a sense. The little boy,
constantly watched and guided by everyone. Loved
unconditionally by people who have your best interests in
mind at all times.
I was supposed to do this wham bam job on my cousins hair
and make-up and well we did'nt have enough time. Next time
I'm doing a wedding i need to do the hair first. She looke
d fantastic anyway and to tell you the truth I was'nt
looking at anything as much as I was feeling everything. I
think we all were.
So seeing and feeling all that real stuff, feeling whole,
loved, supported, remembering where I came from made me
come home with new eyes. I came home and broke up with the
guy I was dating. It was'nt real and I don't want anything
else anymore. Watching the ceremony, seeing how jenn and
brian felt about each other made me want that thing too. i
may never find it, but it will be fun trying. It's worth
the search.
This was so much better than writing about my hangover.
---
Ad:0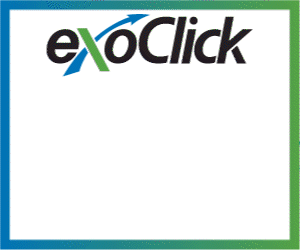 ---