what a world
2003-04-14 05:58:16 (UTC)
Im so happy..... An Aquabat song
I love this day. It was so great. First I woke up and ate a
sandwhich and then I checked my email and i had 2 from
susie. So my day started out great. Then I talked to the
everso wonderful Denise. Then I worte susie back and then
later on she called me and we talked. She said she went to
church and then i told her about my day yesterday and then
she said she liked that place lucielles too. Then she had
to go and i told her to have fun on her trip. Then after
that I satand watched t.v I wa watching some weird things
on UFO'S. Then I went to my wrestling banquet and I got
awarded the captain postiotion for next season. So im so
excited. I just wish that i had my friends there to see me
get the award. Then after me franco nick francis derrick
katy went to plush que and we played pool and video games.
I love this day.
Question of the day: will i be a good captain?
Song of the day: "Lovers of loving love" by the aquabats
---
Ad:0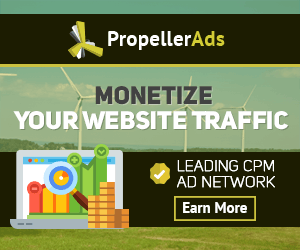 ---