sleeptodreamher
2003-04-06 09:40:16 (UTC)
yay for a good day
i like this song a lot. ashley made me 2 cds=D
i had a lot of fun tonight. i wish she had come but.
stubborn aquarius-s. but it was nice. i never see marcy
or ashley or anyone. except tammy came and GOD DAMN is she
the most annoying person in the entire world.. i dont like
to be mean but some people just drive me bonkers. and im so
fucking tired. im guna sleep in so late tomorrow. i have
to wake up at 11 though for a minute and call matt and
remind him about daylight savings so he's not late for
work. i totally had no idea that it was today. thats
funny. im so clueless sometimes. and im sure he'll
forget. lol he locked his keys in a strangers car. thats
too funny. silly boy. i feel nauseous. i smoked a pack
of cigarettes and drank a bunch of coffee and i really need
to sleep.
we might do something tuesday=) hehe yay. sleepy time.
She doesn't own a dress
Her hair is always a mess
If you catch her stealin'
She won't confess
She's beautiful.
Smokes a pack a day
Wait that's me, but anyway
She doesn't care a thing about that, hey
She thinks I'm beautiful.
She never compromises
Loves babies and surprises
Wears high heels when she exercises
Ain't that beautiful?
She only drinks coffee at midnight
When the moment is not right
Her timing is quite Unusual
You see, her confidence is tragic
And her intuition magic
And the shape of her body
Unusual.
---
Ad:0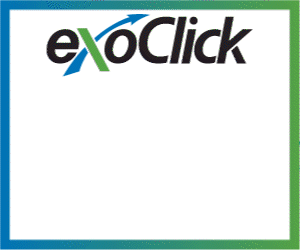 ---