A New Hope
2003-03-29 22:01:39 (UTC)
Smoke
The disgust inside me
When she reaches into her
Leaving black traces
Of sordidness. Is forgivable.
I am solemly solicitous of she
For she formaly undertakes
In opening to him - A
peirced radiance.
Effecting indoors
The black mark of which is scorching the doors and paths
Escapes without his breadcrumbs.
The pain inside me
When he reaches into her.
Is unforgivable.
~Grez:
---
Ad:0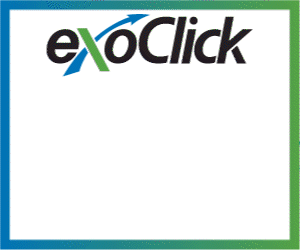 ---