what a world
2003-03-29 07:15:39 (UTC)
could anyone love me?
Well today was so much fun. I went to school and had a good
time there and then after school my friend francos mom
drove me home and i took a shower and started to walk over
to Ashleys house because i was going to hang out with them.
When i got there they were watching Moulin Rouge so i
watched it too. All of the girls looked very pretty.
Ashley, cristal, adrianna, and Jasmin i hung out with all
of them. We went ot 6740 which is a pub in uptown and we
hung out up there. Then Cristals dad came and we all went
bowling and i won of course. Susie didnt go and i found out
that i wasnt her type so thats very disappointing but hey
what can i do? But i hope someone else likes me i dont know
who it will be or anything but im just hoping. Yeah did i
mention that i tried to be secretive but it didnt work i
sent this lovely lady an email and she found out who i was
but oh well its not like she likes me anyways. Well thats
it for today.
Song of the day: The fake plastic trees
Question of the day: Does anyone want to date a guy named
jesse who will treat them good, and does anyone like me?
---
Ad:0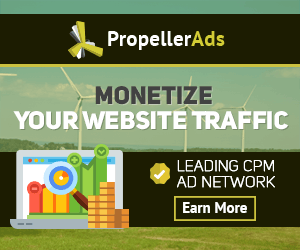 ---