No Matter How Hard I Try...
2003-03-26 19:39:43 (UTC)
Fireworks
Fireworks
Well I don't mind waiting 'til you're comfortable with me
But what's it gonna take to prove that I'm for real?
'Cause you know how I feel about you
You know I can't live without you
I just wanna stay and make it real
'Cause I know, you know
it can't get much better
Fireworks flyin' whenever we're together
I know, you know, that I know you love me
Well I've made up my mind that I want you to be the one
The one I wanna be with when I'm ninety-two
I just wanna feel you tonight
making sure the moment's just right
I could die just staring in your eyes
I just wanna feel your heartbeat
hold you even closer to me
Fall asleep with you right by my side
We'll see fireworks tonight
I've waited all my life to make this perfect every way
And sharing it with you would make it even more than that
We'll see fireworks tonight
~Plain White T's
***
I heard that song and thought of Terry, so I thought I'd
throw that in here. I love you Terry, maybe eventually my
mom will calm down and we'll be ok.
***
Later guys!
~Ash

---
Ad:0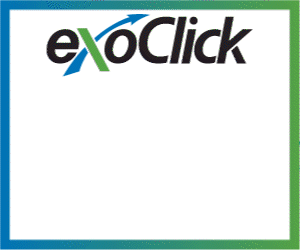 ---