Woolgathering
2003-03-21 22:34:45 (UTC)
Basics for Friday, March 21, 2003
TO-DO LIST
** Post office
** Laundry
** Pick up boys in Corvallis and go to the library
HAPPY FIRST DAY OF SPRING!
********************************************
DAILY FEATURES:
DINNER: Spaghetti and meat balls, green salad and garlic
bread.
WHAT'S IN JOHN'S LUNCHBOX: Ham sandwich with cheddar
cheese, Dijon mustard, sliced black olives, slivered green
pepper; leftover chicken and rice to microwave
two slices of lemon cake; apple cake; slice of cherry pie;
banana, an orange and an apple; containers of apple juice,
coffee and orange juice
QUILTING: Finishing up Liberty Eagle wallhanging top
WHAT I'M GRATEFUL FOR: The budding snowball tree.
READING: Hornet Flight by Ken Follett
WEATHER: Clouds, a little wind and showers with highs in
the mid 50s
SCHEDULE FOR TOMORROW: All the boys will be home.
Housecleaning chores and baking.
QUOTE: A fireplace doesn't warm a whole room, nor even a whole person,
very well in deeply cold weather, but where it does warm, such as the
skin over the cheeks, the backs of the legs, or the cockles of the
heart, it warms generously. ~ Rural Free: A Farmwife's Almanac of
Country Living
---
Ad:0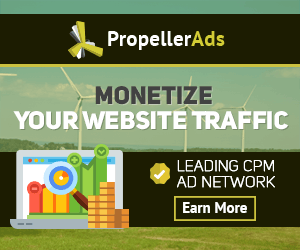 ---