No Matter How Hard I Try...
2003-03-21 20:39:04 (UTC)
well..
Hey! Well, yeah. Life went to shit. Yeah, my mom called his
parents. I was pissed off. They told him to stay away from
here and leave me alone because she said to keep him away
from me and away from the house. FUCKING BITCH. She just
needs penis. That's all she fucking needs. GRRRR! I'm so
mad at her. She goes
"So I see you still aren't talking to me"
"Gee, I wonder"-me
Now she is trying to bribe me with stuff.
"I'll buy you some ice-cream"-mom
"I don't want it"-me
"Do you want a pair of jeans?"-mom
"I dont want clothes"-me
"I'm not buying you diamonds"-mom
"Dont want em"-me
"I know...I can buy you a life"-mom
"You took away my life, I dont want another one"-me
Then she shut the fuck up. I HATE HER. My sister (fat
bitch) gave up his number.
FUCK YOU ALL (all the people that were involved in
this...hurting us, that is)
GRRRR!
***
I'll still love Terry, no matter what. I cant change the
way I feel...and I miss him more than anything.
***
Later.
~Ash
---
Ad:0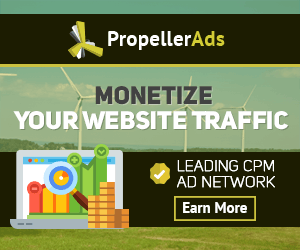 ---