Watch me lose it...
2003-03-20 19:14:34 (UTC)
One VERY capable student
Listening to : Ash - Girl From Mars
-------------------------------------
I will be around some of the afternoon (in between
classes/meetings..) and
not here tomorow (Friday). Just really wanted to check you
were ok, as I
heard that there was a slight dispute the week before and I
wnated to check
you had not been disturbed by it. You are a very capable
student and a pleasure to have in class, so will see you
Tuesday.
Alison.
------------------
Didn't bother even trying to phone her today. Just couldn't
be bothered. I'll just leave it now.
War is kicking off real good now.
Week off next week. Car is squeeking again.
I wrote to a girl on another diary thing called Lexie. She
wrote back. I dont know if I'll bother with her though.
Theres thousands more on here.
---
Ad:0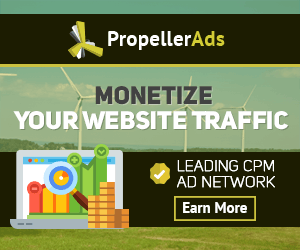 ---