evil thoughts
2003-03-18 01:50:56 (UTC)
war
anyway, this has got me worrying and pissed and scared.
this is sooooooo not fair. why must i be alive when there
is a war. why couldnt it be after im dead, my family and
friends are dead, and my future family members are dead. im
basically ready to cry and scream and kill myself at the
same time. i havent been this scared since 9/11. heck, i
wasnt even this scared. im too scared to cry. all i can do
is sit and stare. i really wanna go home and spend some
time with my mom and dad if they are gonna unleash a
nuclear weapon on us. at least i will die happy.
---
Ad:0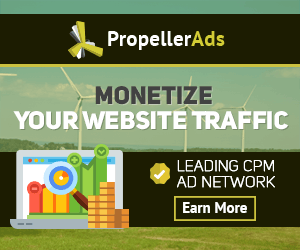 ---