Woolgathering
Ad 2:
Digital Ocean
Providing developers and businesses with a reliable, easy-to-use cloud computing platform of virtual servers (Droplets), object storage ( Spaces), and more.
2003-03-17 19:39:39 (UTC)
Basics for Monday, March 17, 2003
TO-DO LIST
** Make cherry pie
** Laundry
** Start on list of chores and errands
********************************************
DAILY FEATURES:
DINNER: Roast beef with potatoes, onions, carrots and
peas, French bread and cherry pie/vanilla ice cream for
dessert
WHAT'S IN JOHN'S LUNCHBOX: Chicken and stuffing sandwich;
ham sandwich with cheese, Dijon mustard, sliced olives and
slivered green pepper; two slices lemon cake; chocolate
chip cookies; two decorated cupcakes; an orange, a banana;
containers of orange juice, cranberry juice and iced coffee.
QUILTING: Hearts doll quilt
WHAT I'M GRATEFUL FOR: Spring is coming! There are birds
at the feeders, the daffodils and tulips are in full bloom
and trees are beginning to show shoots of pale green at
their tips!
READING: Retribution by Stuart M. Kaminsky
WEATHER: Clear skies and highs in the mid 50s.
SCHEDULE FOR TOMORROW: Trip to Eugene and Junction City
QUOTE: The house was as cozy as a cup of tea. ~ Rural
Free: A Farmwife's Almanac of Country Living
---
Ad:0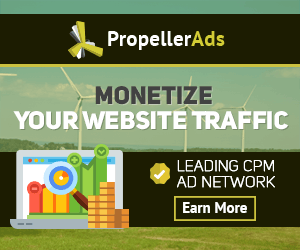 ---