read at own risk...
Ad 0:
Digital Ocean
Providing developers and businesses with a reliable, easy-to-use cloud computing platform of virtual servers (Droplets), object storage ( Spaces), and more.
2003-03-13 03:41:04 (UTC)
bored...
hm...decided that i wasnt cool enough for a xanga and
conniewang has one of these guys...so we'll see if i can do
this. lol....ok new deep question (for guys)
>>what is the difference between: cute...pretty...hot...and
fine (fione)? lol
haha im not sure why im asking that...o wait maybe because
michele is a dirty cheater! LIAR! you should be ashamed
michele....that was odd.....i didnt know any of that crap!
o well bye guys -too lazy to write anymore....
---
Ad:0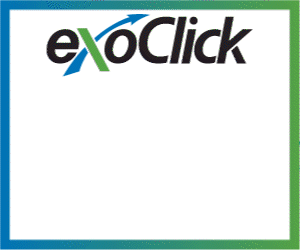 ---