kiss me, kill me, hold me, thrill me
2003-03-06 08:37:15 (UTC)
Wonderful Dream
I had a very wonderful dream. In it my friend S from
Michigan was up in Canada for some reason like in BC. She
decided to come visit me at my parents house. It was
great, but I woke up before she acutally got there. I was
telling her directions on the phone. That made me all
happy when I woke up.
On another happy note my mocha girl gave me an extra stamp
so I get a free one tomorrow instead of having to wait
till Friday. I am very happy about that. I need to get
her a tiny something at the end of the year for being so
great. She goes way beyond simply knowing what drink I
want.
---
Ad:0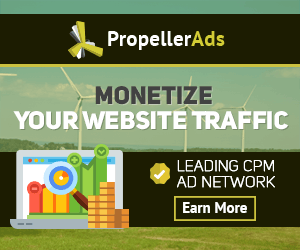 ---