wisa shadow
2003-03-03 02:43:36 (UTC)
perception
does it realy matter if something isn't realy the way we
perceive it to be, if that's the way it influences us and
that's the way we act on it?
does it matter that the sky isn't realy blue (that it's
just light reflectiong off of floating particals), if to us
it *looks* blue? if it that way for all intents and
purpouses?
---
Ad:0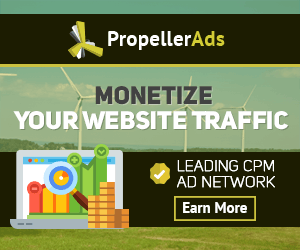 ---