JesusLovesPUNX2
Ad 0:
Digital Ocean
Providing developers and businesses with a reliable, easy-to-use cloud computing platform of virtual servers (Droplets), object storage ( Spaces), and more.
2003-03-02 20:09:46 (UTC)
I love Happy Bunny
you
are the "I hate you so bad" happybunny. You hate
everyone and eveything and yournot ashamed of it.

http://www.quizilla.com/users/yourgoodfriend/quizzes/which happy%
20bunny are you?
---
Ad:0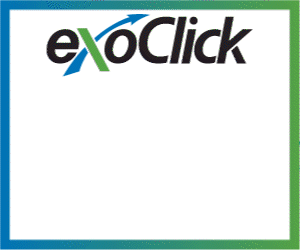 ---